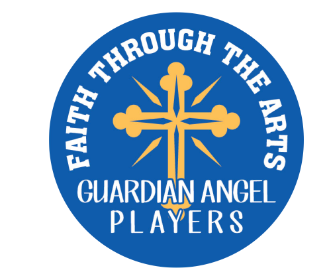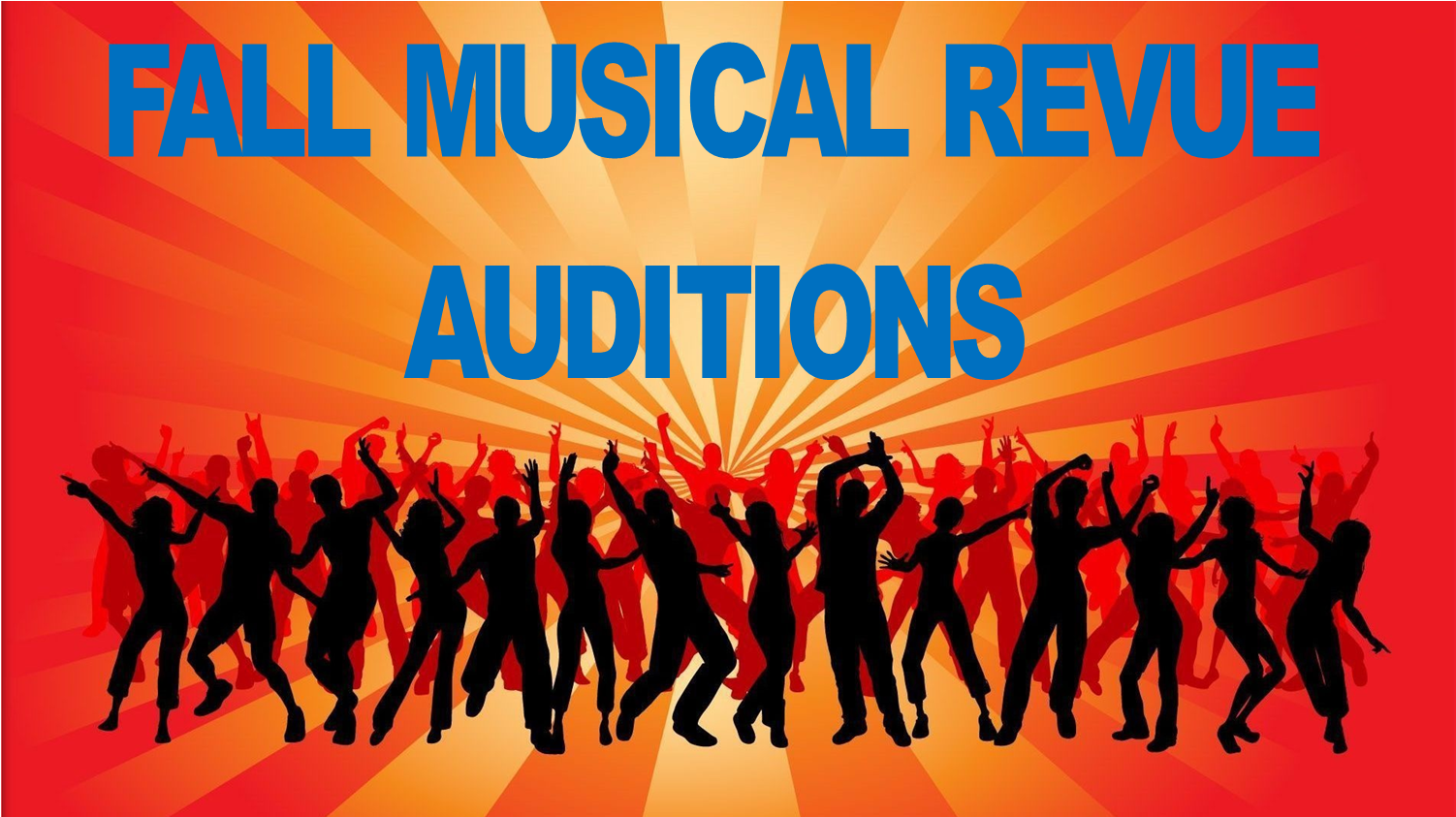 Guardian Angel Players will hold open auditions for Singers and Dancers for their Fall Musical Revue
Auditions are at St. Louise Parish Center 1125 Harrison Ave, La Grange Park, IL  Sunday August 7th from 4:00 – 6:30 pm.  
Go to SignUpGenius, link below, to schedule an audition time         
Ages 10 thru Adult.
We are looking for pre-teens & teens to sing up-beat songs, adults, male and female, to sing character songs and ballads.
Prepare a short song that shows off your voice and bring sheet music for the accompanist.
There will be a short dance audition. Wear appropriate clothing & shoes.
Performances - one weekend only - Oct 21, 22, 23.
Cast members must be fully vaxed against Covid-19. 
Please bring your vax card to the audition.    
Rehearsals are on Sundays from 4:00-7:00 pm and Mondays 6:30-9:30 pm. 
Tech week Oct 17th to 20th.
Be prepared to list any conflicts you have with rehearsal dates.
Contact Barb or Michael with questions.


Esta dirección de correo electrónico está siendo protegida contra los robots de spam. Necesita tener JavaScript habilitado para poder verlo.

    

Esta dirección de correo electrónico está siendo protegida contra los robots de spam. Necesita tener JavaScript habilitado para poder verlo.